Sadler's Wells' Choreographic School
SadIer's Wells has announced the first three choreographers to lead the inaugural programme of its Choreographic School: William Forsythe, Lin Hwai-Min and Alesandra Seutin.

The Choreographic School is one of the major initiatives at Sadler's Wells' fourth London venue Sadler's Wells East, due to open in late 2023. It is a programme of activity offering up to 13 early-career artists the opportunity to develop their choreographic practice over a two year period, with modules and mentorship led by the established choreographers.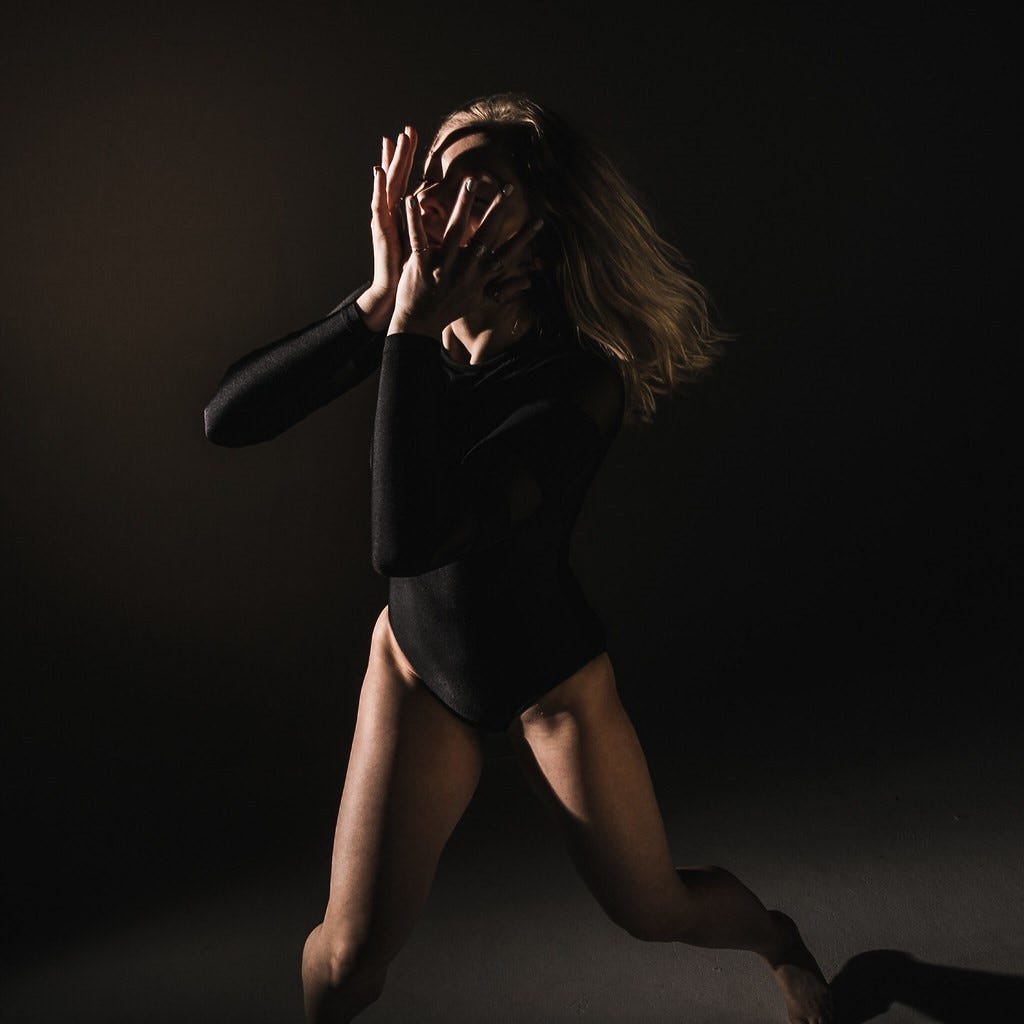 Each module leader will also invite musicians, architects and artists from other disciplines to give lectures or hold workshops, so that participants get the opportunity to work in a wide range of styles and with a variety of artists. The Choreographic School is a major new strand alongside the organisation's existing artist development programmes, which include working closely with its Young Associates and Associate Artists, and hosting the National Youth Dance Company.
William Forsythe has led the way in contemporary European and American dance for more than 45 years. His work is acknowledged for reorienting the practice of ballet from its identification with classical repertoire to a dynamic 21st-century art form.
Lin Hwai Min founded Cloud Gate Dance Theatre of Taiwan in 1973. He led the company to international prominence through his thrilling creations that transform Asian aesthetics into contemporary celebration of motion. Many of his productions have been presented at Sadler's Wells.

International performer, choreographer and teacher Alesandra Seutin uses contemporary and African dance styles in her work. She is the current Guest Artistic Director of the National Youth Dance Company, hosted by Sadler's Wells. She is an Artistic Director for École des Sables in Senegal and founded her own company Vocab Dance in 2007.

Extending beyond the 13 participants, the Choreographic School will benefit a wider cohort who will be able to access lectures and workshops online. There will also be an opportunity for dance students to take part as performers in the creation component and have access to some of the course content and experiences. Daily class will also be open to other professional dancers. The inaugural programme will start in January 2024 and run until December 2025. Recruitment will take place in Spring 2023.