The Online Casting Platform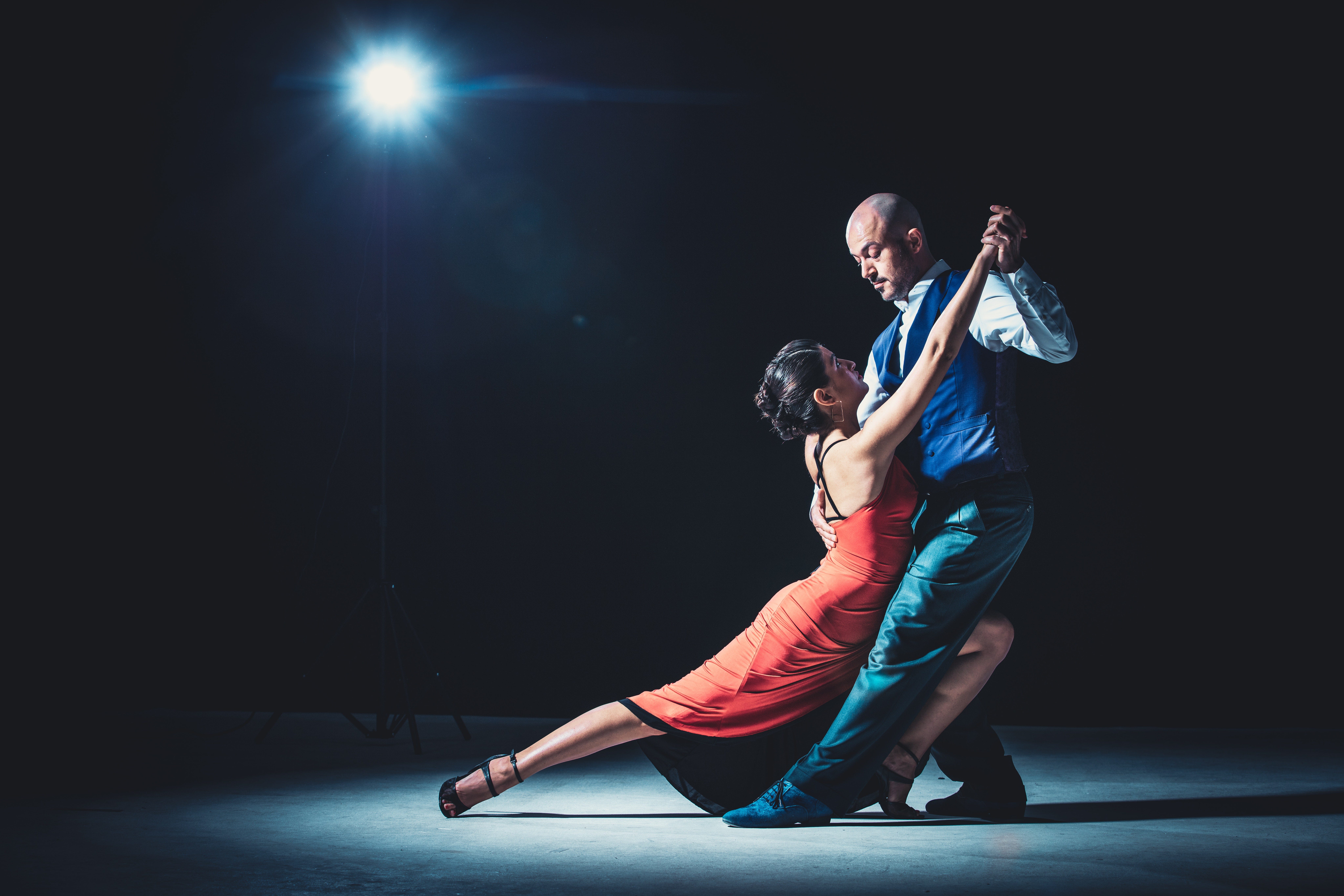 Dance Hypha was launched by choreographer Amy Gardner as a result of the coronavirus pandemic, in a bid to reach all professional dancers fairly for jobs she was casting dancers for.

The site's mission is to create a global casting platform by establishing a user-friendly catalogue of talent to better connect agents, choreographers, directors and dancers. Dancers pay an annual membership fee to join and they can build a profile to house their talent - hosting their videos, photos, contact information, company/agency affiliations, current location and more. Dance Hypha casting notices are then sent to all members, and dancers can submit their profile to the job online.

The aim is to make all relevant information for a job posting readily available to the dancers, including pay, the full job description, and the type of dancers being sought. The aim is to make the whole process as easy as possible, as a network for casting dancers only. Similar casting sites for dancers have been launched in the past, but none have taken off or survived.
To avoid submitting to a similar fate, Dance Hypha was therefore built on input from dance artists of all backgrounds and styles, and Gardner has established connections in many different countries to ensure the platform meets the needs of artists around the world. The site contains a rotating "featured dancers" section that is curated by the Dance Hypha team and their partners to promote diversity and inclusion, rather than via an algorithm for the site.

Looking ahead to the future, three goals for Dance Hypha are to catalogue dancers around the world, connect them to each other and cast them efficiently, eventually creating a mobile app from a smooth running website.