Dansathon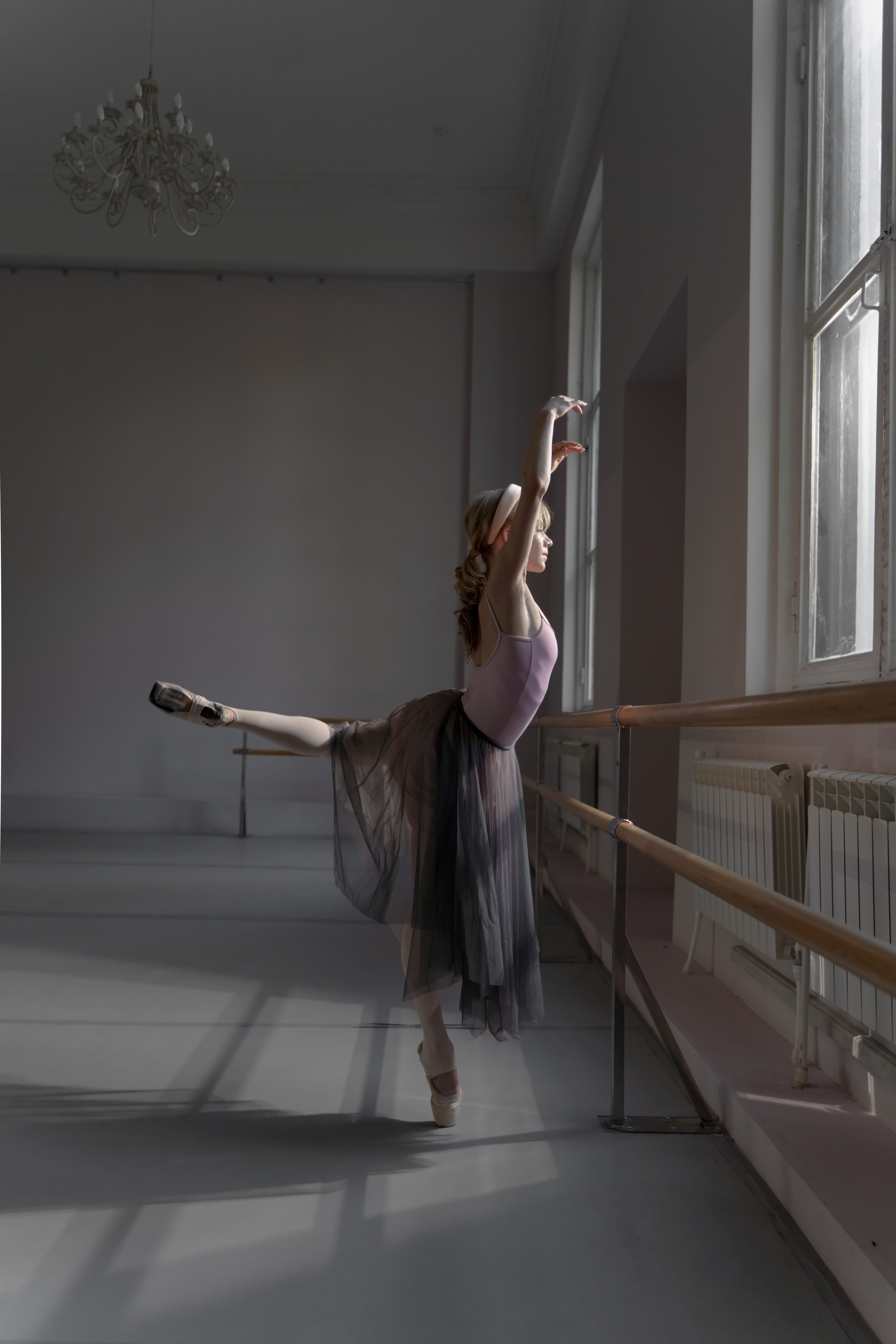 The second edition of the international dance and technology hackathon 'Dansathon' is to be held in Liège from 19-21 November, after being postponed twice. 48 participants will meet to explore how technology including AI, VR, video games and data can combine with dance to push boundaries and create new experiences.

The event is co-organised by Sadler's Wells, Maison de la Danse in Lyon, and the Théâtre de Liège. It will bring together eight multidisciplinary teams who will imagine the future of dance in the digital age. The participants will be provided with resources, technological tools and spaces to compete for a €20,000 grant from the BNP Paribas Foundation.

Dansathon is an artistic event as part of the Théâtre de Liège's IMPACT 1 Festival. Open to dancers, choreographers, designers, web developers, students, start-ups and creators of all kinds, this year the participants' reflections will focus on the question, "How can dance be part of a society in transition?" which will be broken down into several themes, such as high-tech vs. low-tech, augmented vs. diminished humans, energy-generating dance, green dances and social distancing dancing.

In compliance with health regulations, the participants will have access to adapted resources and technological tools with access to a fablab (digital manufacturing laboratory), and spaces to dance and create in the best conditions. Coaches and experts will also be present throughout the Dansathon to support them in their creative process.

The teams will have to produce a prototype of a dance performance, a short creation or an exhibition at the crossroads of different approaches. These pieces will be presented to the public and to a multidisciplinary international jury (made up of artists, institutions, business leaders, transmedia experts and journalists) on 21 November.