Dancing Full-Time
Dance is undoubtedly a much-loved hobby, regardless of your students' age, gender and background. For many younger dance students, their dreams include becoming a professional dancer. As dancers grow and develop, this may become more of a viable option in terms of career path, and the decision to take dance full time comes to the forefront. The love of dance and passion for the art form makes this decision an easy one, however there are also other reasons to encourage them to further their dance training.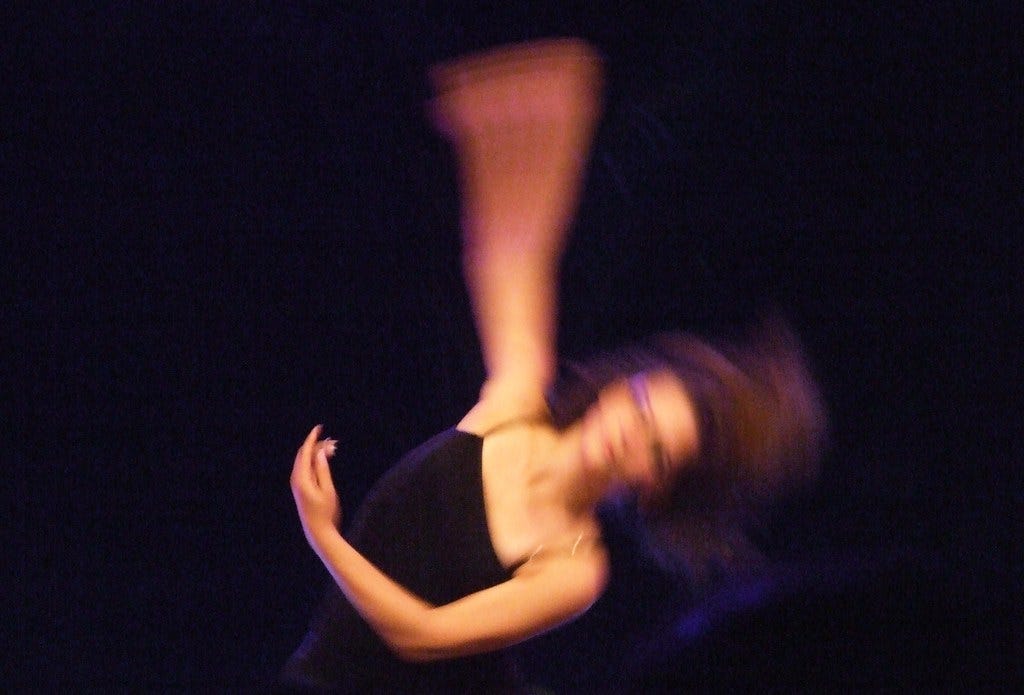 Whilst a few dance classes each week mean their ability and progress is moving at a steady pace, dancing full time means improvements will occur much more quickly, advancing their dancing goals much faster. Full time dance means technique class every day, as well as more performance opportunities. With this comes professionalism, learning quickly of the high standard which is required and what it is like to work in the industry.

Full time dance training may also provide the opportunity to gain work experience in the industry ahead of finishing their studies, so encourage your students to take advantage of these opportunities. Through the training itself they will receive lots of performance experience and learn about the industry. Honing their skills as a dancer means they will get to grips with industry skills too. Your students will get to know themselves as a dancer: mentally with stress, pressure, failure and success, and physically in terms of their limits and abilities.

Training in dance will be an ultimate challenge both mentally and physically, preparing students for the outside world which is even tougher! Throughout training your students will be out of their comfort zone and challenged every day to be a better dancer. Despite being hard work, all of those challenges will prepare them in the best possible way.