Young Creatives 2022
Applications are still open for One Dance UK's Young Creatives 2022, with opportunities for dance students to harness their choreographic talents.
The Young Creatives programme offers young people aged between 15–19, or up to 25 for those who identify as having a disability, the opportunity to learn from professional choreographers and practitioners and explore how dance is created for screen and live performance. Whatever the preferred style of dance is, One Dance UK want to know about it. Previous experience is not essential, only passion and enthusiasm for dance and choreography.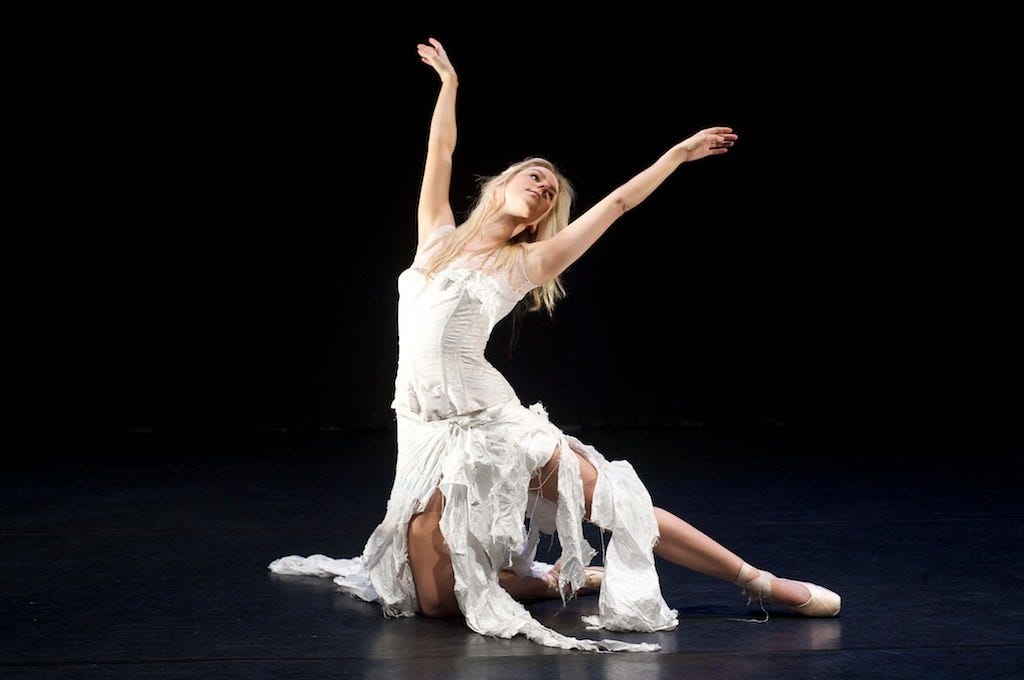 Image credit: "Dancers" by gregory.ackland is licensed with CC BY-NC-ND 2.0. To view a copy of this license, click here
The search is on to find the choreographers of the future: as part of the Young Creatives programme, young people will be offered the chance to explore, develop and share their creative talent.
Young Creatives is a national programme. In Year 1 young choreographers will benefit from the opportunity to attend online workshops with industry professionals to explore many different choreographic methods, processes and ideas. Each Young Creative will be encouraged to develop their choreographic skill set with the support of Year 1 Creative Lead Rhian Robbins. Following successful completion of Year 1, Young Creatives will then be invited to continue into Year 2 where they will create their own independent dance work, either as a live performance or film. During Year 2, participants receive high-quality and personalised mentoring from a professional choreographer, leading to their final dance piece being showcased at a professional venue. Previous Young Creatives showcases have taken place at Rambert, the Royal Opera House and Southbank Centre London.
Applications are open until Monday 6 December.