Are there too many musicals?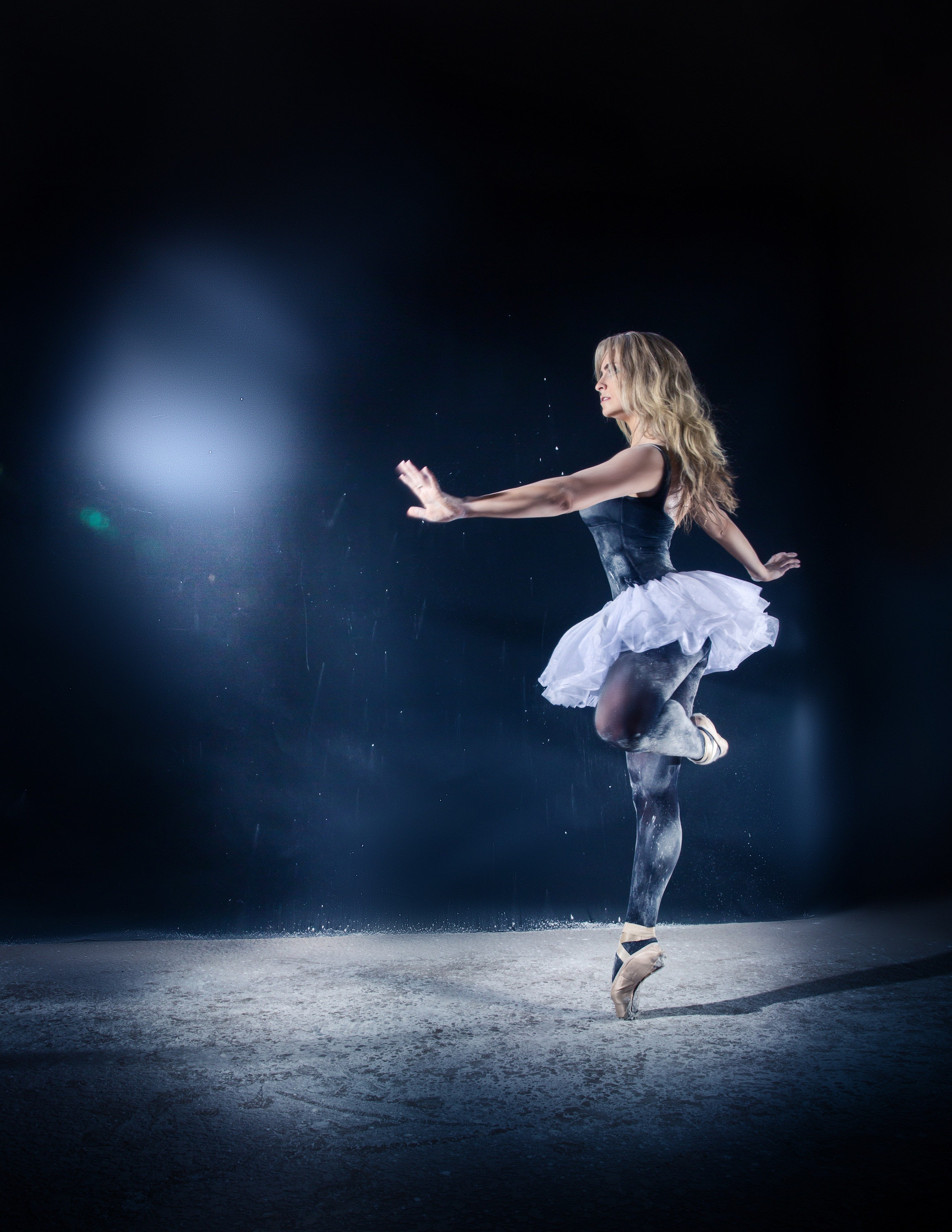 Recently the Telegraph newspaper ran a piece questioning if the UK needed as many musicals as it has running - a sure fire way to incense the performing arts community.
Written by Dominic Cavendish, he argues there are simply too many musicals, a rather sweeping statement which is ironically supported by his very limited set of examples. It seems he only considers musical theatre to be jazz hands and box jumps, whereas - as we all know - there is so much more to the genre than cheesy storylines and singing in a major key. Plays form a huge chunk of the performing arts and live theatre, and are not a million miles from the 'musicals' Cavendish states we are overrun with.
It goes without saying however that there are more musicals than plays running, particularly in the West End, simply as a result of audiences and their habits. Lots of the long running shows are indeed musicals, with many years to their names. And particularly following the last 18 months, it is heartwarming to see these musicals coming back to life again, throughout London's West End and beyond. Something Cavendish fails to do is recognise the shows outside the realms of the West End; the world of theatre is broad, and is in no way limited to theatreland, or in fact London.
But returning to conversations about London theatre, as Cavendish limits his discussion to, even there there is a wealth of new work coming through, both plays and musicals. Both new and long-standing shows employ many talented professionals which is incredibly important after the pandemic. To give him his due this is something Cavendish recognises, however the piece as a whole does not do great favours for the industry, or for the audiences seeking out and supporting new work, welcoming yet more shows in Cavendish's eyes.