National Youth Dance Company and Candoco Dance Company's new Summer Residency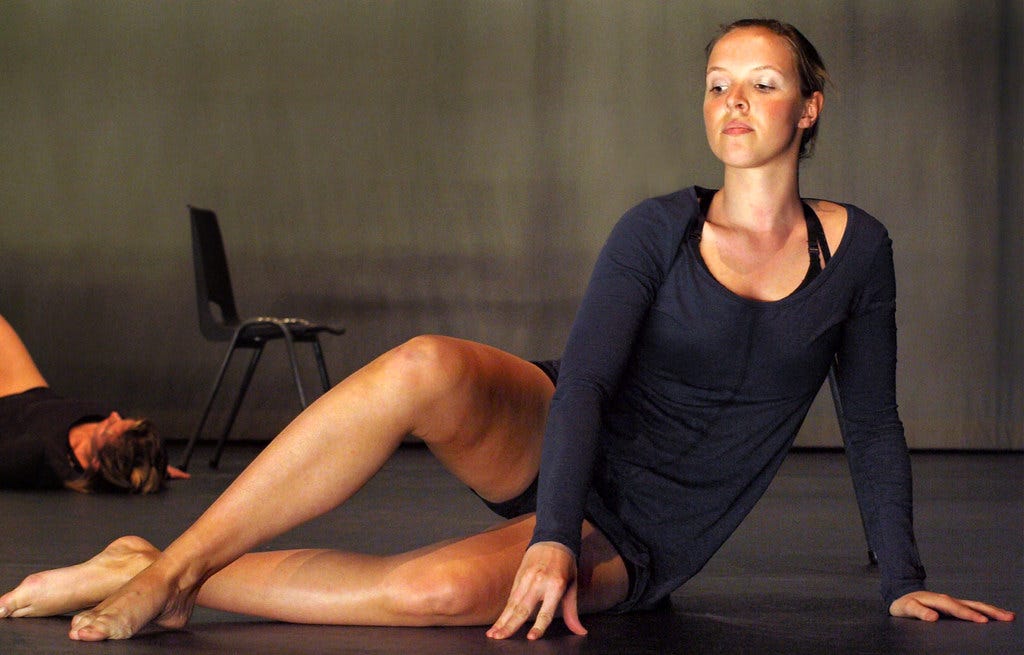 Image Credit: "Young Dancers ¬ 3062" by Lieven SOETE is licensed with CC BY-NC-SA 2.0. To view a copy of this license, click here
Sadler's Wells has announced a National Youth Dance Company (NYDC) + Candoco Dance Company Summer Residency for disabled and non-disabled dancers aged 16-24.
The Summer Residency offers young dancers a unique opportunity to create, train and perform with Candoco Dance Company and NYDC, and meet other like-minded performers. During the week-long residency, the 12 selected dancers will work together in workshops led by artists from National Youth Dance Company and Candoco Dance Company.
The Summer Residency has been developed following a long-standing partnership between NYDC and Candoco Dance Company, both of whom aim to provide opportunity and training for young disabled and non-disabled dancers across England.
The cohort will live and work as a company for the week-long residency which will take place from Monday 16 – Saturday 24 August 2021 at the University of Warwick and Warwick Arts Centre. There is no cost to join the NYDC + Candoco Dance Company Summer Residency.
After what has been a challenging year, with limited new opportunities for young people this feels like a perfect time to come together and look to the future of the dance sector. The companies feel passionately about further developing progression routes for young artists and this summer school will give young people an insight into the work and practices of both companies.
Founded in 2012, and run by Sadler's Wells, NYDC is a young company that creates and performs innovative and influential dance, drawing together some of the brightest young talent from across the country. The company has a track record of putting young people on paths to successful dance careers, with over 80% of NYDC dancers going onto further dance studies, in vocational training or working professionally. The current Guest Artistic Director for NYDC is Alesandra Seutin.