Danceworks' Masterclasses
After the success of its online masterclasses when studios were closed due to UK lockdown restrictions, London's Danceworks is continuing to offer dancers the opportunity to participate in its masterclasses virtually, along with those who are booked into the studio. The Guest Masterclasses are taught by world renowned dancers and are open to dancers everywhere.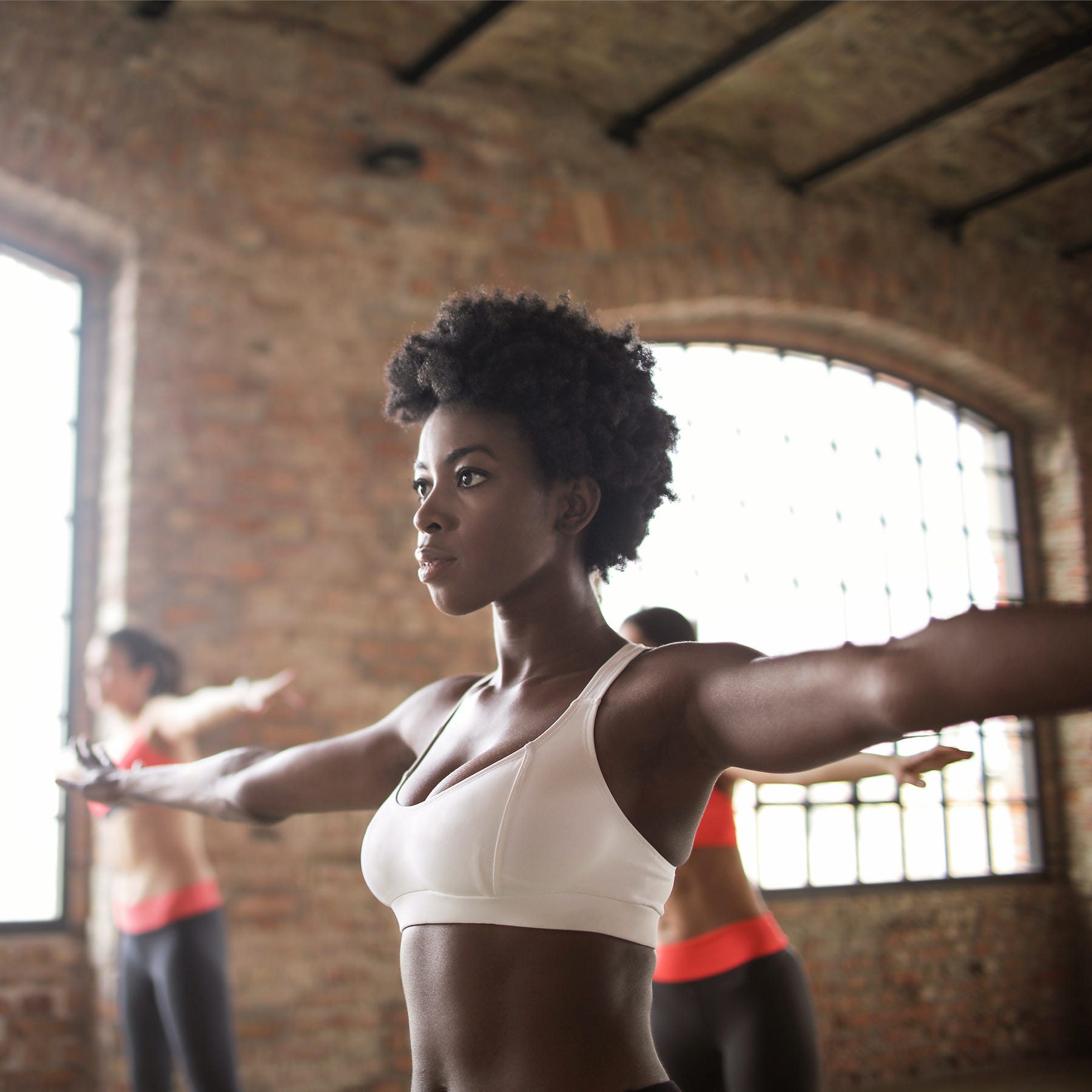 Marianela Nuñez and Alejandro Parente are back for a series of Christmas masterclasses which can be booked online and cost from just £9. Marianela and Alejandro will teach on Sunday 12 December, 13.30 – 15.30 GMT; Saturday 18 December, 13.30 – 15.30 GMT; and Sunday 19 December 13.30 – 15.30 GMT. They will teach 2-hour masterclasses focusing on technique and artistry, and including the opportunity to learn sections of Nutcracker variations: the Sugar Plum Fairy, the Rose Fairy and Dolls. The masterclasses are suitable for dancers of an intermediate level and over, if participating in person, and aged 14 and over. Online bookings can be made by dancers of all levels and ages, anywhere in the world.

Since 1982, Danceworks has been providing a friendly and inclusive environment for all forms of dance and fitness of the highest quality. Now one of the world's leading studios, it offers an incredible variety of accessible dance classes from seven multi-purpose studios on site. Danceworks staff are passionate about the arts and are always pleased to help visitors to find classes to suit their needs, whether they are looking for a strenuous workout, trying to develop their technique, or simply wanting to learn something new.

Danceworks attracts renowned teachers from across the UK and internationally, with a wealth of experience and teaching expertise. Many are working professionals in the dance and entertainment industry. In Danceworks classes, participants will benefit from the same high standard of instruction whether they are a beginner, professional or in between.